Rubberized Waterproof Tape is an extremely durable waterproof tape that seals out water, air, and moisture to create a super-strong bond that can repair virtually everything. The tape works underwater. It's a super-hydrophobic rubberized adhesive tape. Made from a rubberized material that is thick enough to be reliable but flexible enough to fit any curve or crease.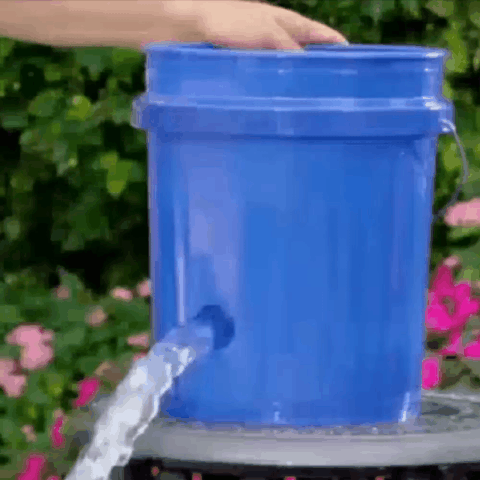 100% Waterproof Seal Keeps You Dry

Slap this tape onto a wet and leaking hole or crack and watch it not only instantly stick, but seal tightly and stop the flow of water at its source. Designed for use inside or on the outside of above-ground pools, water tanks, drums, and liquid or moisture-retaining storage containers.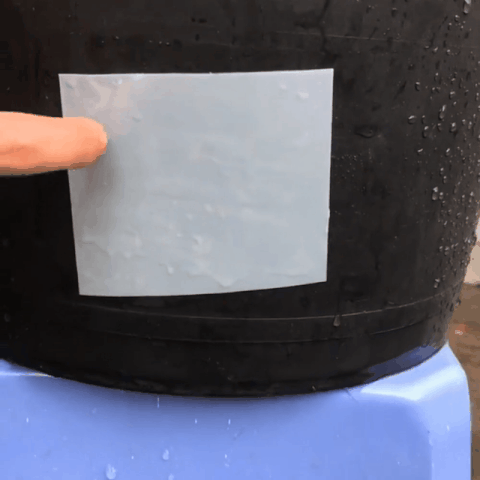 Heavy Duty Extreme Weather Resistant

Rubberized Waterproof Tape is expertly engineered to handle harsh weather conditions all year round ¨C from freezing cold & soggy rain to blazing sunshine and sweltering heat near fireplaces and woodstoves. Resistant to mold, mildew, smoke, flames.
A Must-Have for Home Owners

While we love the character and charm of our older houses, sometimes age and general wear & tear catches up with the best of us. Rubberized Waterproof Tape is the perfect solution to outdoor and indoor sealing needs – from leaky roofs & gutters to weatherworn sheds, garages, barns & outbuildings.
Why Choose The Repair Tape?
The Tape is equipped with a reinforced rubber lining that conforms to the curves and the overall profile of the leaking surface, It boasts a rubber backing that resists abrasion and piercing as well as an adhesive that can adhere to any surface type. Enabling people to achieve professional-grade repair and sealing on their most valued investments.
This swift response patch seal tape can be applied to all weather types and on smooth or rough surfaces for long-term repairs.
Adhesive will adhere even on submerged (oil and water) surfaces, allowing you to repair wet surfaces that may be underwater. Tough rubber backing on this waterproof rubber tape can be used on wet surfaces, empowering little to no experience in repair to fix pipes, boats, RV, and roofing quickly with professional-grade results!
Does not curl on its own, providing a clean, professional and neat look to your repairs. Flexible rubber surface resists tears, heat, and frost- making it a great outdoor stop leak Tape even on extreme temperatures (-30℃ to 100

℃

 

).
How To Use:
Cut to the desired dimension. Leave backing on the tape.
Peel: Remove the backing, and apply to a clean surface.
Stick: Press down firmly on the clean surface and allow time for it to bond. Continue pressing firmly to remove air pockets or bubbles. Once applied, the tape cannot be repositioned. Adhesion continues to strengthen over time.
Specifications:
Weight: 140 g.
Material: Waterproof Silicone-Butyl Adhesive.
Color: Black / White/Clear.
Size: 4 Inches(Width) x 5 Feet(Length).
Applicable temperature:

-

30℃

 to 100

℃

.
Applicable surface: All surfaces even wet surfaces and oil surfaces, 

smooth or rough surfaces

.
Package Include:
1 x Rubberized Waterproof Tape.
Notes:
The tape requires pressure to be fully glued. Otherwise, it will fall off at a later date. Put pressure on the tape to start the bonding process. The greater the pressure or friction applied, the faster the bonding speed. Cover the tape with a reel to get the fastest and best binder.
Keep the bonding surface of the tape clean helps to stick harder.
For maximum adhesion in porous surfaces, using a standard blow dryer will help the adhesives bond with the surface.
Due to the different monitor and light effect, the actual color of the item might be slightly different from the color showed on the pictures.