😂 Unique Funny Duck Talking Face Cover 😂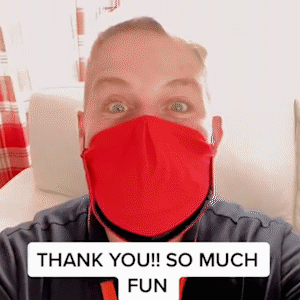 When you move your jaw the duck mouth will open and close. It's a face cover that is not only comfortable and functional but also demonstrate personality and provide a source of fun.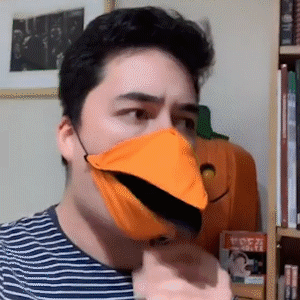 The face cover will help prevent you from spreading droplets and assist in preventing you from unnecessarily touching your face.
All masks are hand made piece by piece, with quality, care, and love - talking duck beak mask.
FEATURES:
The elastic is made from two pieces to ensure easy and stable fixation to hold it in place.
The masks are adult size and fit most faces!
The mouth (beak) opens as you talk or move your jaw/chin.
May perform as efficiently on each individual.

Washing instructions:
Hand wash is warm soap water.Let soak for 20 min.Hang dry. Do not put in the dryer.
Can be ironed if desired, just be sure not to touch the elastic with the iron because it will melt.
Please take caution when removing your mask, ensure to wash hands before hand.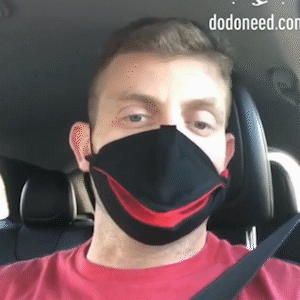 Specifications
Material:Cloth
Package Contenct:1 x Talking Duck Cloth Cover
Color:Black / Red / Yellow
Size:Kid (11*18.5cm)/ Adult (13*20cm)