Stunt Toy CarChildren need such toys to keep them away from electroni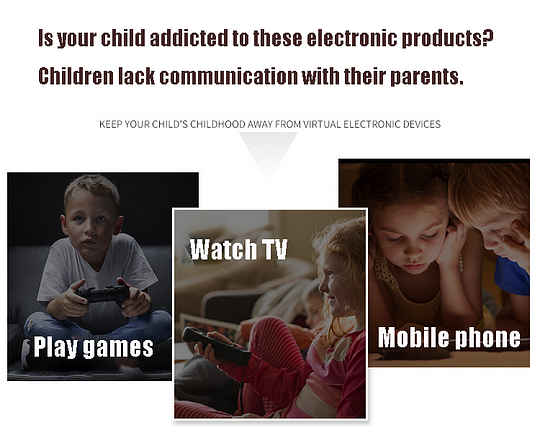 Increase the time to communicate with children through parent-child games.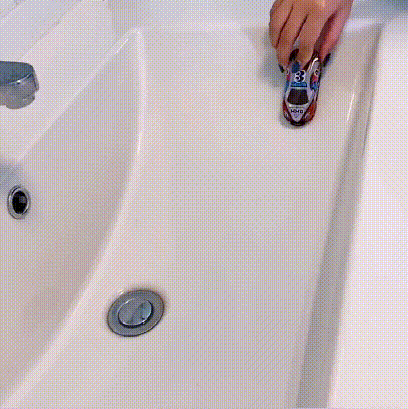 Features:
1. After the car hits, it will trigger the ejection device to make the car jump and turn over.
2. No battery is required. Drag the stunt car for a distance and send it away. It will move forward automatically.
3. You need to reset the ejection device after each play.
4. The body of this stunt car is made of alloy material, so it is durable and will not be damaged.
5. With high-quality technology, the surface of the body is smooth.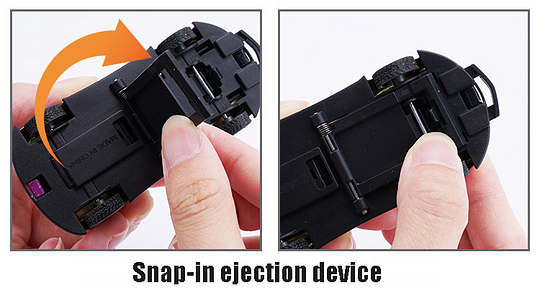 Material: Alloy
Weight: 200g
Size: 9 × 3 × 4cm
Color: pink, dark blue, yellow, purple, green, orange, light blue
Package includes: 1 × Stunt Toy Car