Get Restful Sleep At Night With This!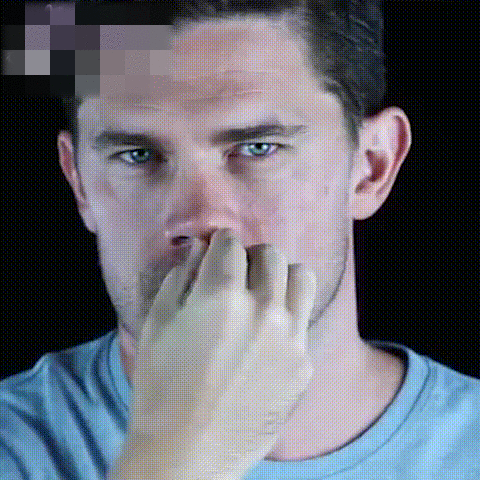 Do you and your partner want to sleep better? The SleepQuiet™ Miracle Anti-Snore Sleeping Aid uses a special magnet to spread the nostrils, which significantly improves nasal breathing and air supply to preventing snoring instantly! You can finally sleep and wake up rested and energized in the morning!
Made from premium quality medical grade silicone, these anti-snore nose clips are safe and super easy to use. They will increase the airflow through your nose and prevent breathing through the mouth. This will eliminate snoring and dry mouth in the morning.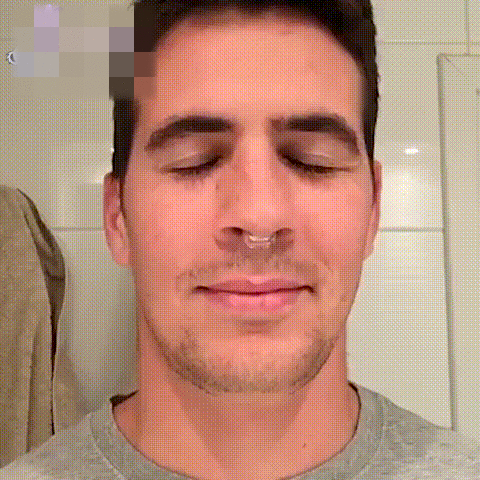 FEATURES:
Instantly Stop Snoring - The solution for all sleep snorers! Promotes enlargement of the nostrils to improve breathing. It can instantly solve any nasal congestion and snoring problems.
Maximum Comfort - Made from ultra-soft silicone for maximum wearing comfort. It's suitable for nostrils of any size and safe and convenient to use.
Secure Hold - Magnetic clips ensure that the anti-snore device stays securely in the nose and does not slip out

.

Easy To Use - Simply insert and leave in. No pain or discomfort at all! Airflow is increased immediately for better sleep quality.
SPECIFICATIONS:
Material: Non-toxic Plastic, Magnet
Net Weight: 1 Gram
PACKAGE INCLUDES:
1 x SleepQuiet™ Miracle Anti-Snore Sleeping Aid