Playable Art Tree -Rotating lollipop, decompression artifact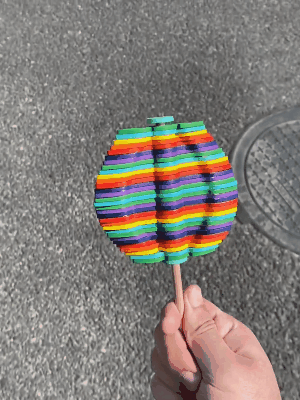 An object that is both simple and relaxing. As its name suggests, this scientific object is shaped like a helix with its main stem and the cone with its randomly distributed branches.
The use is simple, you just have to rub the stem to make the branches fold on themselves and it will take the shape of a DNA.
This wooden spear is fun for the whole family. For brain and nerve pathway demolition. Build your own constructions with wooden wheels and solve more easily. This encourages the child's imagination. Players have colored dots on the sides. The color of the dot tells the player which wheel should be placed on the tree. The player's task is to place a wheel on the tree so that it never falls off. The player must also choose the size of the wheel best suited for the situation. The game contains 180 colored wheels.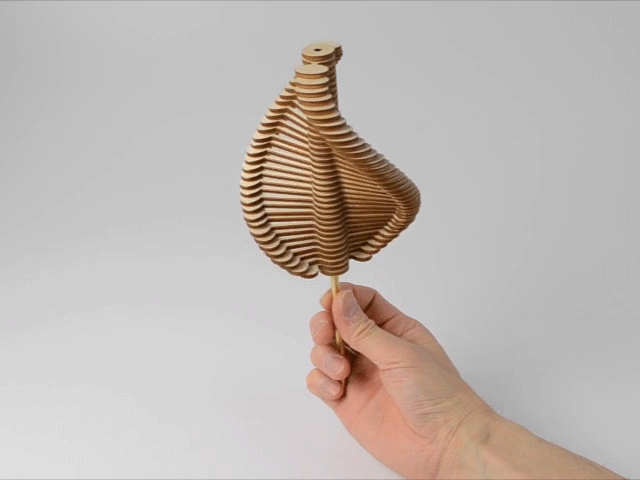 Features
Main material: wood
Finish material: water-based lacquer
Size: 21cm x 5.5cm x 10cm
Type: Macaroon、 Log、Colorful-leaves、Color-wafer