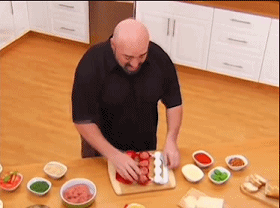 Meatball Making Set, the best easy way to shape, stuff, so simple.It's perfectly sealed, simple fun, create dishes by yourself.Free your hands from the greasiness.A good helper in your own kitchen room, and also a nice gift to your parents, sisters, friends.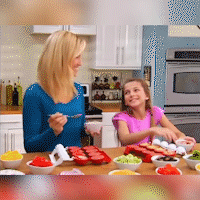 Made of eco-friendly plastic material,easy to clean.

Family DIY, Parent-child Handmade Use, Kitchen Gadgets.
No sticky fingers and no rolling the meat in your hands. Just fill and press.

Easy & practical:Simultaneously makeup to 4 large stuffed or unstuffed meatballs with this easy-to-use tool at one press.