Nail three-dimensional candy glue 2023 new ins plastic style manicure DIY fun wash-free luminous pudding glue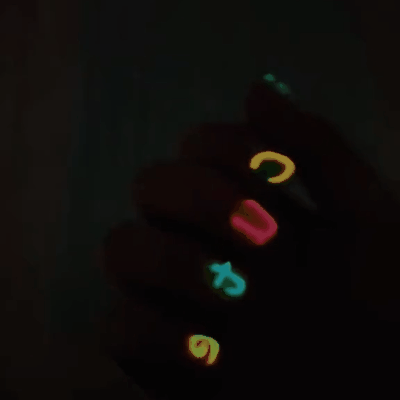 Your DIY nail extension journey should never be boring with limited color options...
Brings you this 9 beautiful color refill-kit for your nail extension art.
This kit contains a mix of light change, mood change, and glow-in-the-dark colors. Your nail color will always be dynamic during daytime or nighttime. So much fun!
It includes so many shades to choose from, so that you can mix and match to create stunning looks in your own style!
Want to refresh your nails look without the cost and hassle of a salon visit?
Want DIY your nails with your own ideas?
Buy this color refill kit to treat your nail a new look today!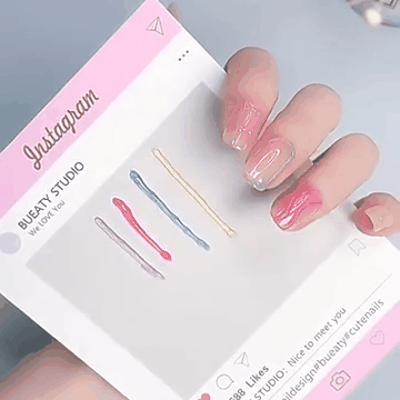 This kit includes:A fluorescent nail fluorescent pudding glue 10g