Multi-Purpose, Rinse-Free Cleaning Spray Instantly Removes Dirt and Stains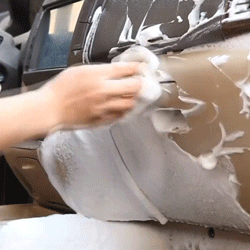 Cleans Everything in 2 Steps - Cleaning is easy and hassle-free, just spray and wipe.
Rinse-free formula- Water-based cleaner only needs water to transform cleaning solution in foam form. No rinsing is required after cleaning.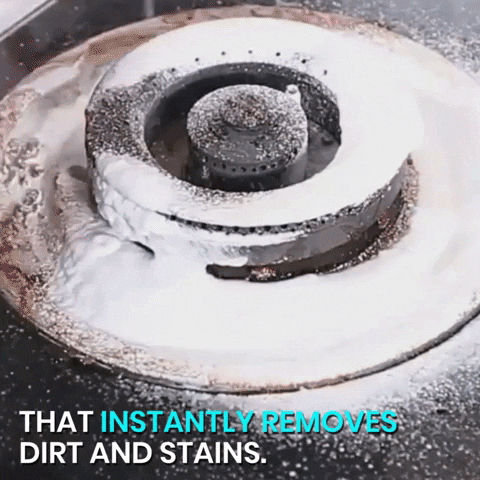 Foam Expansion Technology - The spray penetrates and removes stubborn grease or stains effortlessly.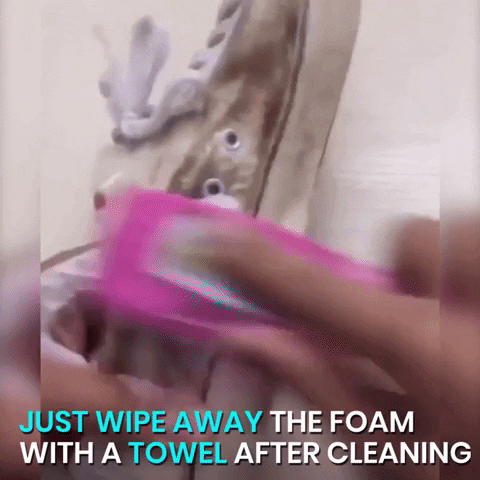 Widely Applicable - Works on all surfaces including fabric, canvas, finished leather, PVC, glass, vinyl, plastic, rubber, metals, wood, gel coat, fiberglass
QUICK - HOW TO
1. Directly spray onto the desired area.
2. Use a towel or sponge to wipe until the stain is removed.
3. No rinsing is required. Just wipe away the foam with a towel after cleaning.