Egg Storage Box Kitchen Drawer Type Egg Storage Refrigerator Storage Box Fresh Keeping Box Dumpling Box Household Eggs Holder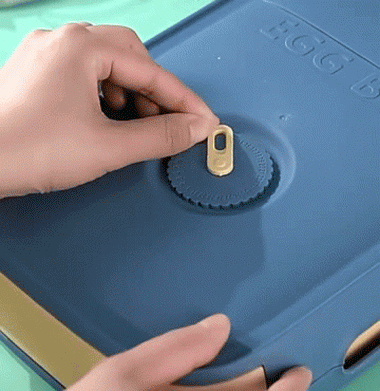 The egg storage box is an essential tool that every kitchen should have. It can effectively organize the refrigerator, save space, and keep all eggs fresh.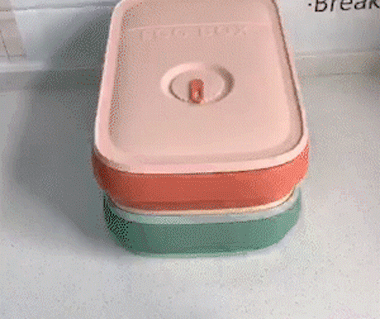 Good ventilation performance prevents the eggs from being damp and mouldy. The egg storage box can stabilize the eggs and reduce the chance of damaging the eggs. The egg storage boxes are stackable, easy to store, and super space-saving!
CHARACTERISTICS:
Smart Drawer Design - This egg storage design is dust-proof, moisture-proof, and it is easy to carry and carry. The eggs are easy to reach by simply opening the drawer. In addition, the hollow design provides good ventilation and an anti-fungal effect.
Safe and Healthy - This luxury Egg Storage Box is made of high quality food-grade plastic, is environmentally friendly, BPA-free, sturdy, and durable.
Large Capacity - Can store 18 to 21 eggs, save a lot of space and keep the eggs fresh. It also has a groove design so that each egg can be placed separately.
Space Saving - The Egg Storage Boxes are stackable, creating more space for other groceries and making full use of the usually limited space in the fridge!