The perfect makeup for a wild night out
Unless you look special, you're not ready for a night out! Our trays give you the chance to express yourself in the best possible way, by accentuating your style in the dark with our patented glow in the dark makeup kit!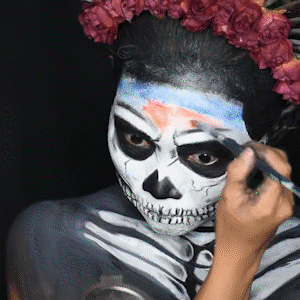 Easily applied to skin and facial features to help you bring an under-the-radar Halloween costume or a gorgeous face to the party. Available in a variety of colors, endless combinations!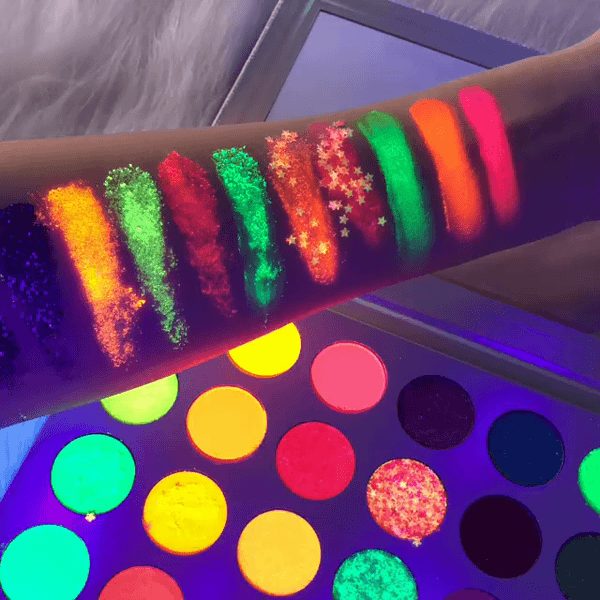 Shine brighter than the stars at night and show off your artistic skills in the most sparkling way possible! When you look like a neon goddess, this is a night to remember!