Giant Earpod Speaker Wireless Via Bluetooth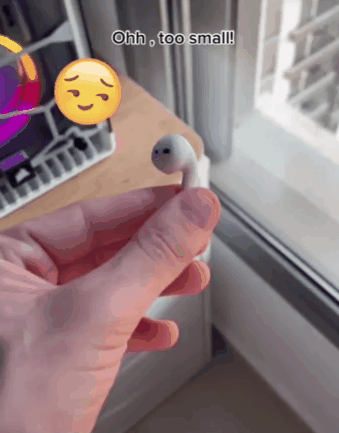 Grab your Discounted Giant Earpod Speaker Wireless via Bluetooth while the store LAUNCH DISCOUNT is on.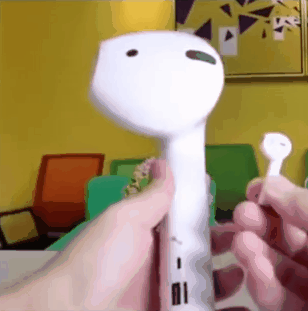 Once we reach 300-unit sales, we will be increasing the price back up to the original. This is absolutely a great gift!
This giant Earpod speaker is a wireless Bluetooth speaker and it comes in many colors: blue, pink, green, black, and white. All these follow the first-generation design, while the other one follows the latest model.
This Earpod would not fit inside your ear, of course, it is a speaker. This speaker is also wireless and connects to your devices through Bluetooth.
Wireless Speaker + 4 More Functions
This wireless speaker plays music loud and clear. Moreover, this speaker also has four functions. It has a TF card playback function, Bluetooth playback, U disk playback, and an Aux line playback. It also has buttons where you can adjust the volume, playback, and skip the music.
You can also listen to the local music through its FM radio mode. Aside from listening to music, you can also receive and answer calls using this speaker. In fact, it has a built-in microphone that always you to make calls hands-free! 
This giant Earpod speaker is a wireless speaker

It's a speaker that's wireless and rechargeable, it's also compatible with a 3.5 mm audio jack

This Speaker Has Four Modes: TF card playback / Bluetooth playback / U disk playback / 3.5mm AUX line playback
You can also use it to listen to your local FM radio

It has a built-in microphone so you can answer calls hands-free

Size: 222 x 100 x 90 mm / Voltage: 5V / Power: 5W / Charge: DC 5V/1A-2A

Bluetooth Version: 5.0 / Battery: 1200 mAh
Package Includes