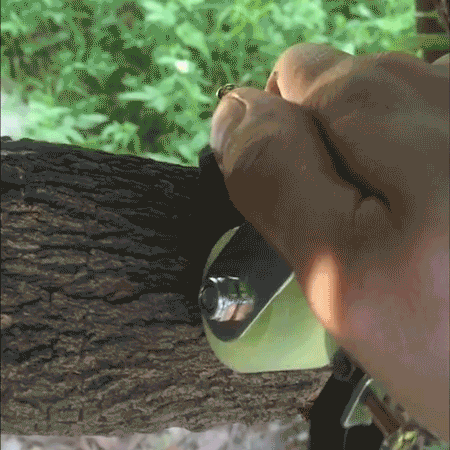 Bark Stripping Peeling Girdling Cutter Function: girdling means ring peeling, that is, after peeling a circle of bark from the roots, the nutrients on the trunk will not return to the roots in autumn and winter. In spring, the plants sprout and the nutrients from the roots are transported upwards. When the wounds peeled off last year are healed, the flowers on the trees have bloomed and the young fruits have been formed.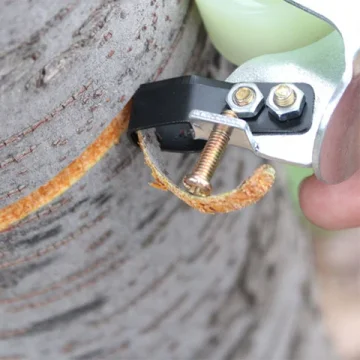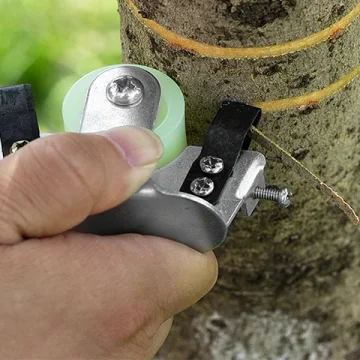 Bark Stripping Peeling Girdling Cutter Protecting trees in winter can temporarily increase the accumulation of carbohydrates in the parts above the girdling and circumcision, and reduce the auxin content, thereby inhibiting the vegetative growth of new shoots that year, and promoting reproductive growth, which is beneficial to the formation of flower buds and increase fruit setting rate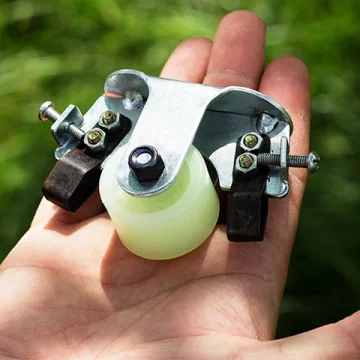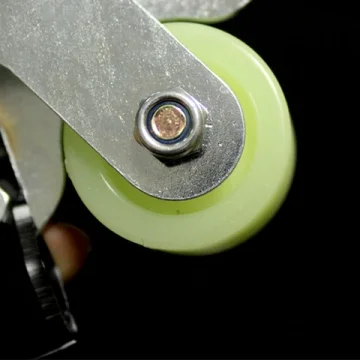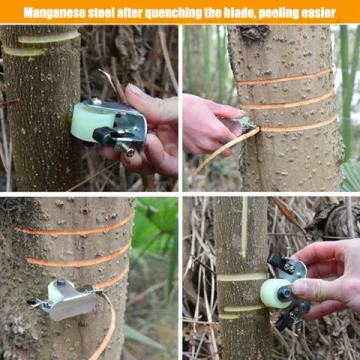 Product description
Description
Appropriate size, fully attached to the, the angle can be adjusted.
Features
-Color: As Shown.
-Size: 8.00X5.00X3.00cm/.3.14X1.97X1.18in.
-Material: iron, manganese steel, PP.
Package Including
1 x ring stripper cutter.