Hair Remover For Women Everywhere
Eliminates Dead Skin & Peach Fuzz
Provides Instant Results
Smooths & Exfoliates Skin
Is Completely Painless and Cut-Proof
Easy To Use, Intuitive Design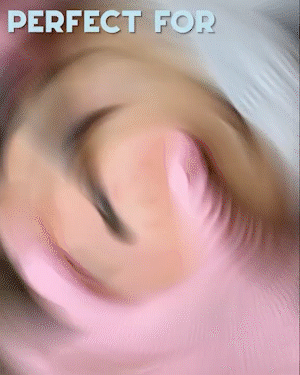 THIS SINGLE DEVICE PROVIDES PERFECT SKIN
Our Exfoliating LED Facial Hair Trimmer has been used by models and influences to help provide natural, luminous. skin. Many people are willing to pay high prices for skin cleansers and exfoliating treatments, but you don't need to. The technology is now available for personal use! Eliminate dry skin and peach fuzz with a simple, handheld device.
SEE RESULTS IMMEDIATELY!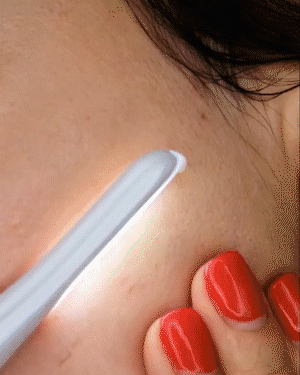 A QUICK, PAIN-FREE PROCESS
Easy to use, quick application, and completely painless. Our LED Trimmer exfoliates the skin and effortlessly glides, removing dead skin build-ups and peach fuzz. It also paves the way for other skin-care products, opening your pores to allow moisturizers and facemasks to penetrate deeper.
SPECIFICATIONS:
Material: ABS, Stainless Steel
Color: White
Power Supply: 1 x AAA Battery (NOT INCLUDED)
Size: 16cm x 1cm/6.3" x 0.4"