Cutting the perfect level can be challenging especially for baking beginners. Even-Cake Slicing Leveler gives the slicing aid you need when you're struggling to cut cakes, toasts, or bread.
Layering cakes won't have to be a time-consuming process. Achieve an even and balanced thickness of each slice. Easily adjust the height of your knife to your preference!
Portion each cut as flat as a counter-top in just seconds! Upgrade your baking skills to a pro!
FEATURES:
✔ Sturdy Knife Grip: Has an embedded spring to fasten the knife firmly, just press the button and grip your knife.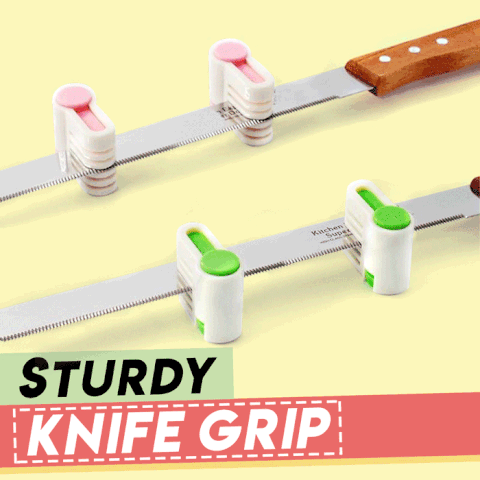 ✔ Adjustable Thickness: Has 5 different thickness for you to choose, so you can cut the cakes in different sizes.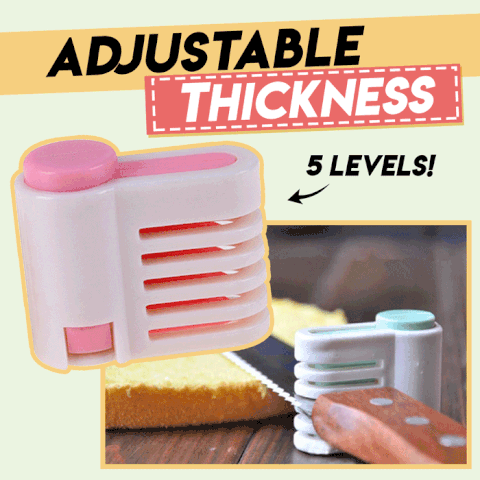 ✔ Cut Different Sizes of Cakes: Use it when baking for different occasions. Cut layers the size of a small birthday cake to an enormous wedding cake!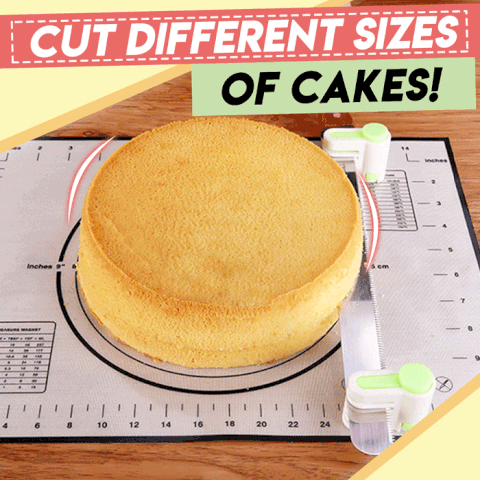 ✔ Convenient Slicing Tool: Can be used to slice not just cakes, but pastries, bread, or cheese as well! Suitable for both new learners and professional bakers.


✔ Easy to Clean: The units can be easily cleaned in warm soapy water/rinse in cold water and air dry. Can be disassembled to ease the cleaning job.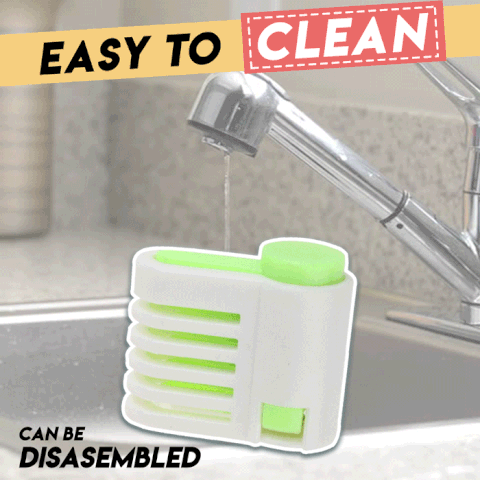 SPECIFICATIONS:
Material: ABS plastic + stainless steel spring
Size: 5 x 4.7 x 2 cm / 1.97 x 1.85 x 0.79 in (L * W * H)
Color: Green, Pink

PACKAGE INCLUDES:

2 pcs x Even-Cake Slicing Leveler