Take a decorating spoon and turn your tray into an EDIBLE CANVAS!
Dessert Decorating Pencil Spoon helps decorate your dishes with wonderful lines, shapes, and patterns with liquid coloring chocolates, sauces, caramel, desserts, or even balsamic vinegar.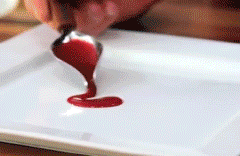 You will love this unique presentation by enhancing the taste of food and visual experience. With simple gestures, you can also become the artist of your dishes. Decorate your masterpieces like a great chef now!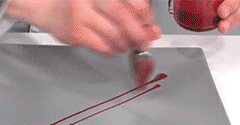 FEATURES: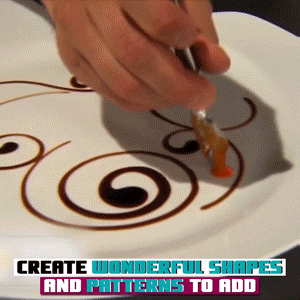 HOW-TO-USE:
Hold a small amount of liquid chocolate, fondant or sauce with the spoon
Place the tip of the spoon upright to your plate
Slide it across the plate/dessert to draw patterns