A Sleek Way to Protect Your Car!
Are you looking for extra trimmings to put on your car door and edges to protect it? Look no further than this Chrome Moulding Trim Car Door Protector! It features a high-quality self-adhesive strip that helps protect your car door while giving it a gleaming chrome decorative effect.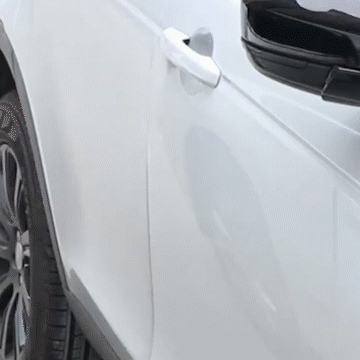 This car door protection sticker strip is adjustable and latches on all the surfaces perfectly. It is easy to apply as well as multifunctional that is suitable for all kinds of vehicles such as trucks, SUVs, and more. It also improves sound insulation in your car and keeps the dust from coming in to ensure comfort during driving.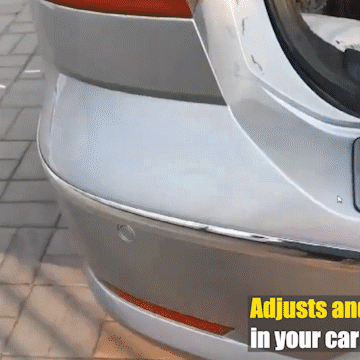 FEATURES
Impressive Car Detailing
Designed to prevent your car door from getting nicks, dings, chips, and damaged paint while giving it a chrome polished decorative effect.
High-quality Materials
Made with premium quality chrome finished ABS plastic with self-adhesive tape attached that's durable, heat and UV resistant, and waterproof.
Excellent Performance
Helps restore quality driving, anti-collision and cushioning, maintain a clean car, prevents paint friction, improves sealing and sound insulation.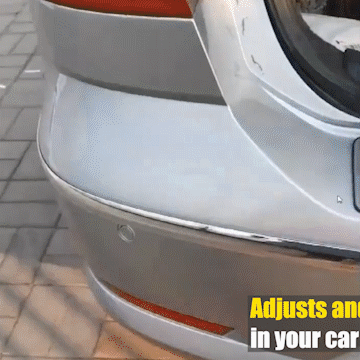 Flexible And Easy To Install


Adjusts and fits all crevices in your car and simply peel and stick

Wide Range of Application


Great for interior and exterior decorating including headlights, tail lamp, fog lights, and more.

Compatible With Most Vehicles


Fits perfectly on most vehicles like cars, trucks, SUVs, and more.

PACKAGE INCLUDES

2 x roll Chrome Car Protection Sticker Strip