TAKE YOUR MELTED CHEESE ON THE GO AND ENJOY DELICIOUS MEALS!!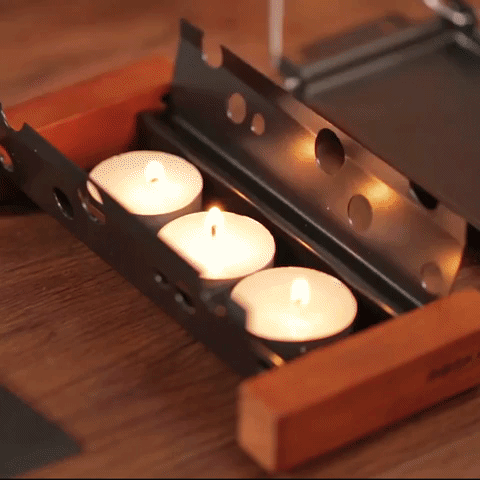 FEATURES:
Perfect For Entertaining - This iron cheese pan melts the cheese and is modern and fashionable with a solid wood handle. Your guests will love it!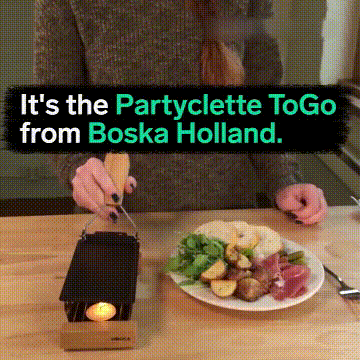 How It Works - Place the cheese you want to melt on the top pan and light the three candles beneath the cheese pan. The candles' heat will slowly melt the cheesy into a gooey, melty hodgepodge of deliciousness. Use the wooden handle to remove the cheese pan from the heating element, and serve from there or slide it off to top a mac & cheese dish or a casserole.
So Many Cheeses - You can use this with any cheeses...gouda, gruyere, brie, cheddar, swiss, even mozzarella! If your mouth isn't watering at the prospect of those melty, gooey cheeses, you're clearly not human. This is also a great pan for making other dips, like spinach and artichoke dip!
Non-Stick - Your cheese will slide off the pan in an incredible fashion, and it will be so easy to clean!
SPECIFICATIONS:
Item Type: Pans

Material: Carbon Steel

Color Options: Black
Package Include:1 set  Cheese Melter Pan (Not include Candle)