Are you looking for an eyeshadow palette for beginners that can be used without professional knowledge? Then you've found the right place! 🤩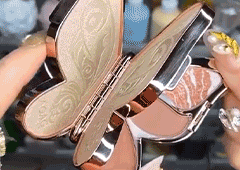 Each palette contains 6 fantastic colors in a creamy and smooth formula: matte, glitter and metallic. Mix the eye shadows to easily create lots of different looks. Your spouse will look like he or she is made by an eye makeup professional - even if you are a beginner.

Is the palette easy to use?
Yes it is. Our eyeshadow palette made of ultra-fine and velvety formula with a lot of pigment, which is easy to apply with both the finger and the brush.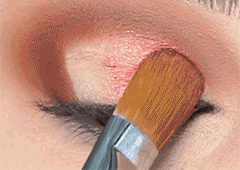 The pallets consist of a hard butterfly-shaped shell for extra durability and have a full-size mirror for practical use.

Do not hesitate! You will love this butterfly palette!

Choose from these 4 shades: