Take a picture... it'll last longer 📸💖
It's almost summer again! That means parties, festivals, beach trips and holidays.This mini digital camera is perfect to replace all your disposables that you have to purchase over and over! Oh, and Mini Cam takes videos too!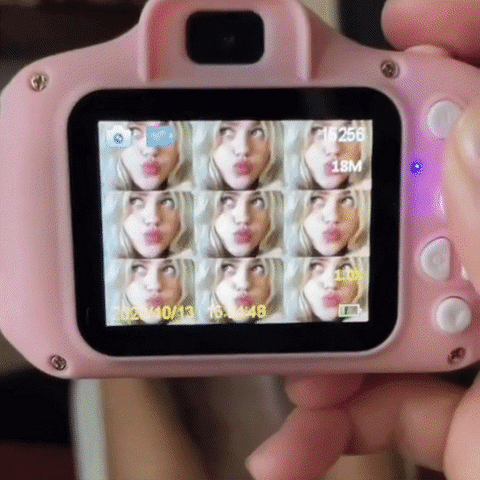 ⏳ HOW FAST CAN I GET THE PHOTOS?
The photos/videos can be seen instantly and transferred to your phone in seconds using a USB cable and a laptop! 💻📱Once fully charged, it can be used continuously for up to 2.5 hours! No more spending over and over on disposable cameras that are bad for the environment.