Imagine a usual weekend, hustling to get the chores done so you can finally relax.
You bend quickly & BAM…your back seizes up in spasm!!
You drop everything, you're sweating, you're dreading the next movement…..
What do you do?
Doctors Office?

Chiropractor?

Massage?
All good ideas, but it's weekend
& they're all closed
.You're destined to spend the rest of the weekend on the couch with no work on Monday, just hoping you can get in to see your Doctor.
Unless,
you own a Patented, Class 1 medical device that was Cleared by the FDA to treat back pain in the comfort of your own home.Even in your own bed.
An All Natural device that can relieve your pain now & on your schedule.
That device is right here.

That is what you are considering right now.
Do you pay $49.99 for the ability to treat unexpected flare-ups naturally, anytime, anywhere that you can comfortably lie down?Or Do you risk another weekend on the couch suffering, wasting precious time & lost $$$ missing work to go to the Doctor on Monday?Back Relaxer is validated back pain relief that you can do at home, under your control 24/7.It is an indestructible tool with a lifetime Warranty against breakage that will always be there for you when the unexpected…flares up.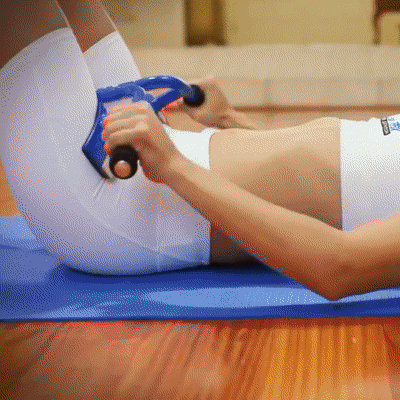 It works in 3 easy steps
1, Lie Down
2. Pull Up Your Feet
3. Push
FDA Cleared to treat: Herniated Discs, Stenosis, Sciatica & Degeneration.

Easy, Comfortable and More Effective because you can Target Your Pain.

You are in TOTAL CONTROL of the amount and direction of the force applied.

Totally Portable, weighs less than 4 lb's and can fit in a suitcase.

Hand welded at 5 different points and comes with a lifetime guarantee against breakage.
Herniated Discs.

Spinal Stenosis.

Muscle Spasms.

Low Back Pain.

Sciatica.

Spinal Degenerative Disease.
Package Include: