Do you know there is a magical formula that can help you grow your hair in only 2 months without expensive surgery and toxic chemicals! New research suggests the molecules in rice can stimulates hair growth by increasing the growth phase cycle, shortening the resting phase, and increasing the blood flow to the hair follicle.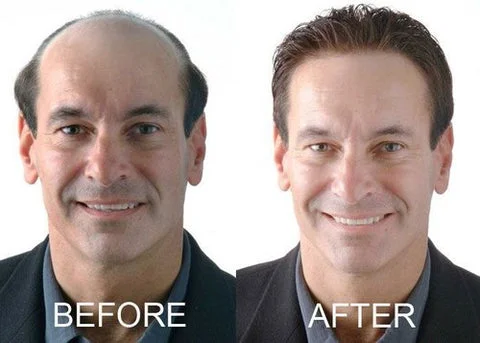 What is the secret in Anti-Hair Loss Rice Shampoo Bar?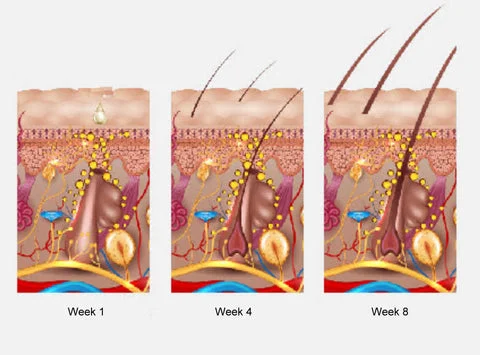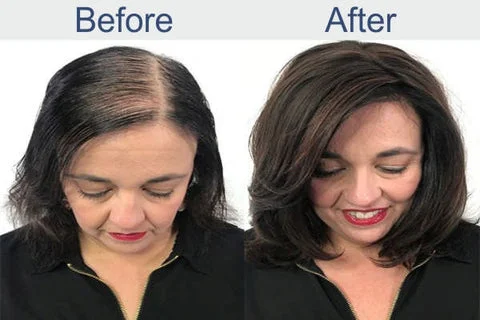 No worries about hair thinning and balding anymore!
Promote hair growth with this effective leave-in formula, which delivers powerful ingredients to the roots of your hair. perfect for thin or slow growing hair.
Formulated with Rice Extract, Naturally improve hair condition
5X Stimulate Hair Growth & Reduce Hair Loss
Detoxify Hair Scalp, Maintain Oil Level of Hair
Vegan, plastic-free, non-scented

Before and After Picture of Tommy Kim, a 38 year-old Man from UK who had suffered a bout of alopecia telogen after a huge stress event.


"I couldn't believe how quickly my hair regrow. After knowing the magic soap from my friends, I have been using it for two months and I can see that the hairs are regrown in the skin patch. "

Ingredients:
Rice Powder, Rice Protein, Angelica extract, Soy, Wheat germ
We aim to be a sustainable beauty brand. Our shampoo bar is made from natural and effective ingredients and our packaging is 100% recyclable and biodegradable sugar cane paper packaging. Join our journey to save the earth.

Package includes: 1×Anti-Hair Loss Rice Shampoo Bar

Net content: 98G

How to use:

Wet your hair well
Apply the shampoo bar to scalp
Rub the shampoo bar all over your hair
Massage the foam into your hair
Rinse the shampoo really well