Turn your feet into animal paws!
These unique animal foot socks have high definition images printed on all sides of the sock to make you look like you really have animal feet. The tips of your feet look like the tips of cats, horses, eagles etc. and the soles of your feet look like the bottoms of animal feet.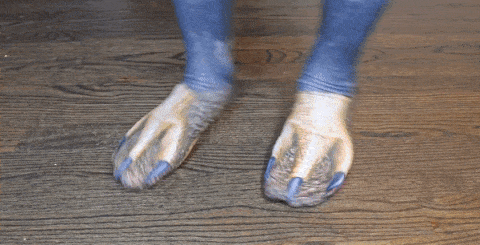 Animal paw socks are the perfect addition to animal costumes, furry situations or just a way to be the odd man out around the house.
Features.
✔ Turn your feet into paws- The hilarious socks turn your feet into the paws of your favourite animal.

✔ Fun costume - Wear them as the finishing touch to your animal costume.

✔ Soft and comfortable- Made from easy-to-wear polyester fabric with just the right amount of stretch. Machine washable.

✔ One size fits all - comfortably fits most foot sizes up to men's size 13.

✔ Great gift - Give them to animal lovers in a humorous way.

Specifications.
Material: nylon and polyester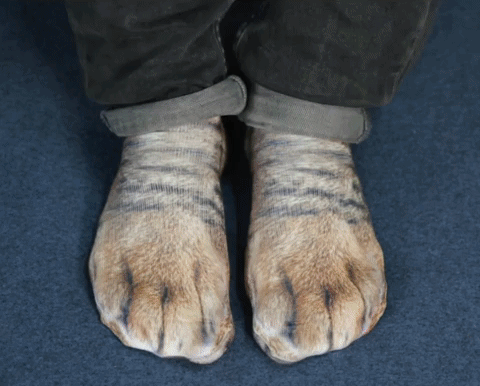 If you're tired of wearing the same, old, boring socks to work every day, why not add interest to your sock drawer and office with a pair of wild looking Animal Paws Socks!