A must have on every car! It's extremely helpful especially when parking, changing lanes, and just driving in general.
Features:
Anti-collision design with adjustable 360 degrees mirror rotation
Designed to increase visibility and improve driving safety
Glass mirror surface for more clear visibility
Excellent visibility in rain and snow. 100% weatherproof!
Durable- will not crack or rust
Suitable for interior and exterior use
Benefits:
Completely avoid the blind spot
Effectively expand visual angle
Eliminates blind spot while reversing and changing lanes
Remind you to pay attention to the rear cars when overtaking
More safety and controlled driving on curved roads
Secures your privacy. It can also be used on office desk. Affix it to the monitor since and wide angle gives a perfect view of things going on behind your back.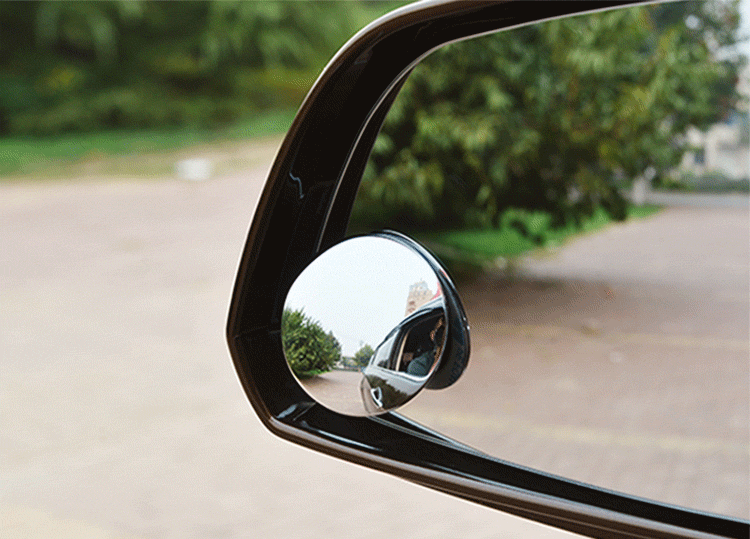 Specification
Material: glass mirror with plastic case
Size: 5cm
Easy to install with strong adhesive tape at the back of the mirror