This face cover transforms itself in one simple snap motion!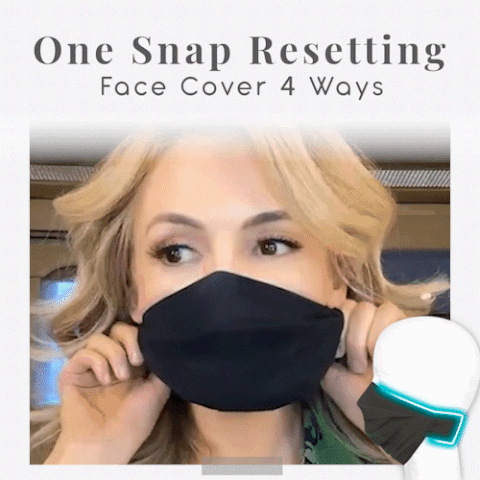 Wear EasySnap as a wrist band, headband, or even a neck band! EasySnap comes in 4 versatile styles for convenient protection in every occasions!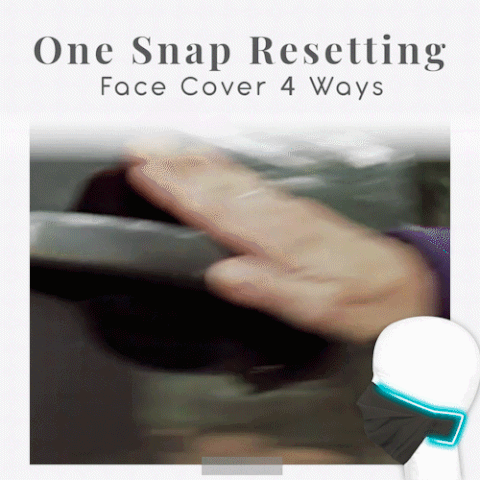 Say goodbye to face covers that ache your ears! EasySnap now comes in a comfortable neck band design to free your ears from any tensions when wearing for a long time!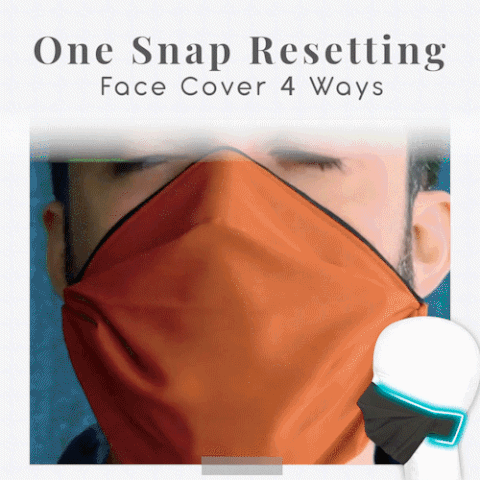 Let air pass through effortlessly while keeping pollens out!
The breathable fabric is here to keep you protected while ensuring the maximum ventilation degree so that you can engage in sports and outdoor activities wearing EasySnap!
The ultra stretchy folded materials makes it perfect for all! Simply pull and adjust to your size for a tailored comfortable coverage!
Color: black、orange, purple、blue、grey
Package including:1* 4 in 1 Face Cover