Exquisite structure, bright colors, this is definitely the best rooster windmill you have ever seen, every detail is vivid, like a live rooster
Quality guarantee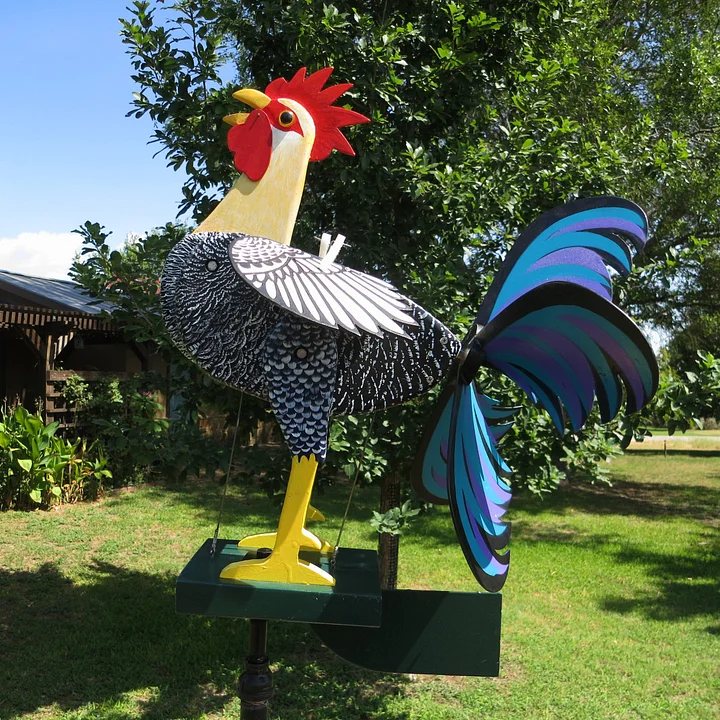 If there is a fox in your area, you should hang it higher. Because foxes love to eat roosters.🤣🤣Of course, you don't have to worry about the strong wind blowing it away, because this rooster windmill is handmade and all the details have been carefully processed, which makes it very strong.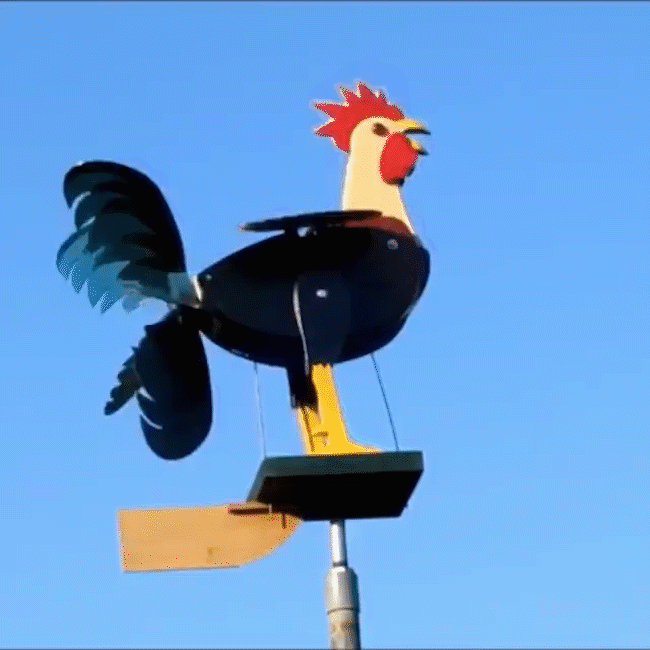 This artwork can be waterproof and sunscreen, because it uses high-quality materials, it will not fade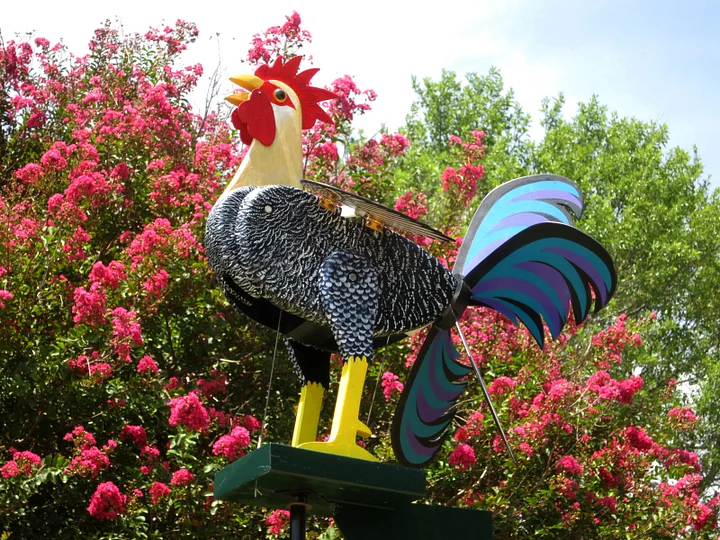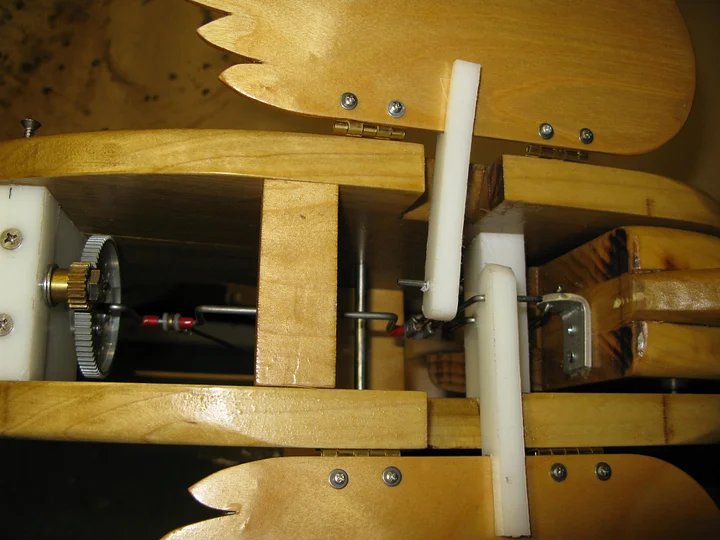 Each piece is handmade, so sometimes there are some differences from the picture, please forgive me.If you are not satisfied with all the colors we designed, you can design your own colors and send them to us by email. We will adopt your opinions and quickly make new color products.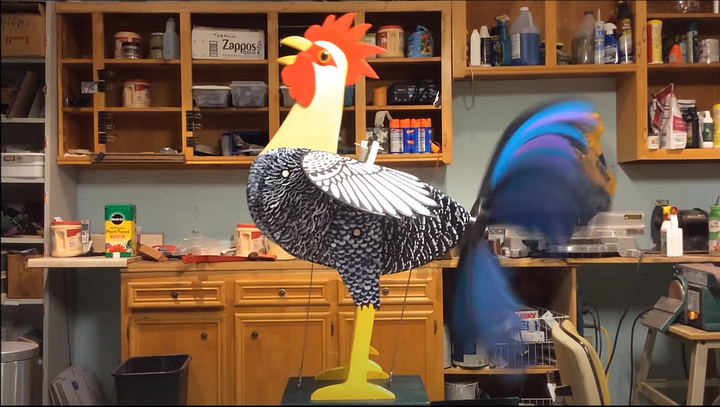 👉SPECIFICATION:
Material: Steel,Resin,Wood
Size : Measures 23" long x 19 1/2" tall