If you love making baubles and trinkets out of wood and are looking for an exceptional tool, our Premium Bead Drill Bit just might be what you're looking for.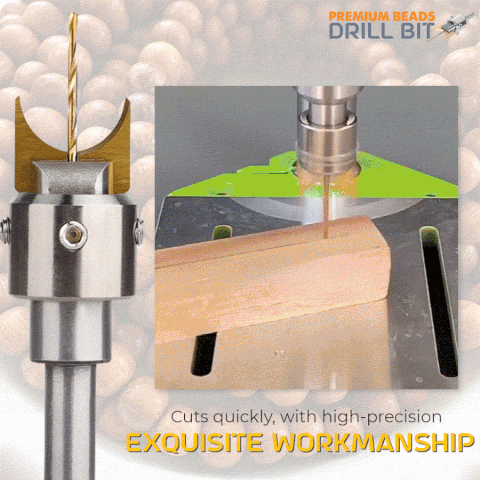 Create perfect spheres out of wood, each and every time with the littlest bit of effort with our Premium Bead Drill Bit. Attaches easily to any handheld drill and creates wooden spheres you can smoothen with a little sanding.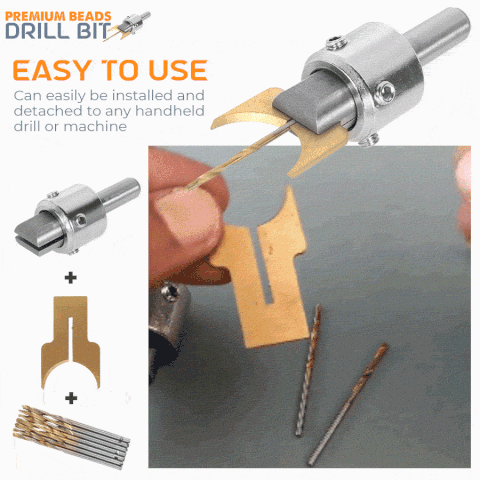 They are perfect for making decorative woodwork for your home or accessories out of wood like bracelets and necklaces, the possibilities are endless!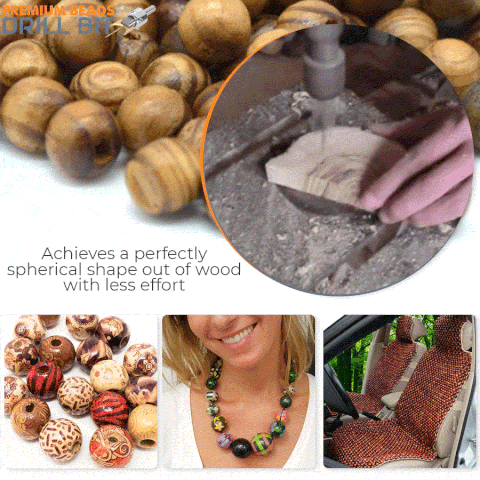 FEATURES
Designed for processing and creating smooth and perfect wooden bead balls.
Exquisite workmanship makes it cut quickly and easily.
Professionally designed for great woodworking.
Easy to use, conveniently attach to any drill.
Alloy Steel material, high hardness, corrosion resistance and durable.
PACKAGE INCLUDES:
ShapeA: 6-8-10-12mm blades, 1 * handle, 7 * drills
ShapeB: 14-15-16-18-20-22-25mm blades,, 1 * handle,  7 * drills
ShapeC: 6-8-10-12-14-15-16-18-20-22-25mm blades, 2 * handle, 11 * drills