Super cool gift for your family or lover💞 It is a good choice as a holiday gift!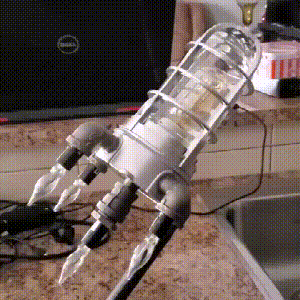 This Steampunk Rocket has flame bulbs, which turn on/off from a toggle switch and a (dimmable) adjustable brightness main Edison Bulb.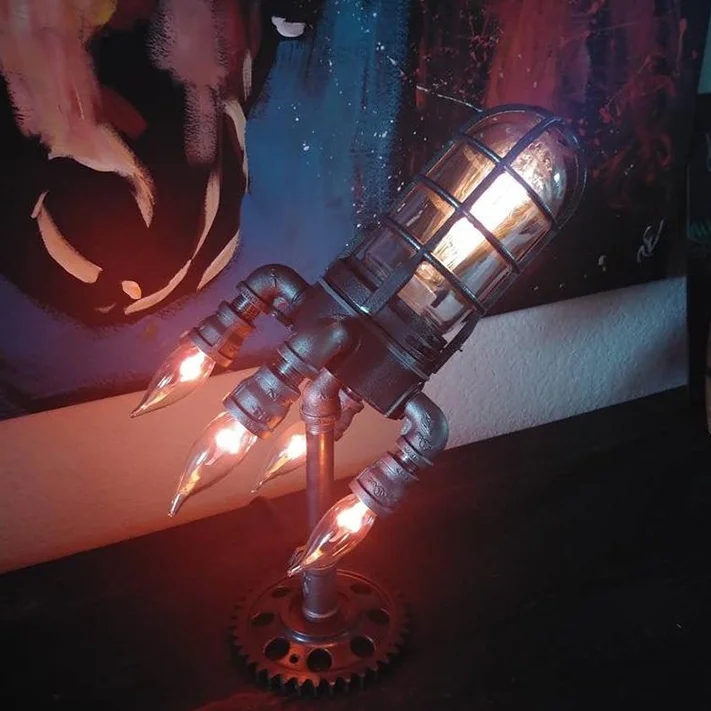 Remarkable craftsmanship and so much fun to watch the flames flicker while you wait in wonder to see if it will actually blast off this time.This is a great conversation piece as well as a night light for the kids. Looks awesome whether on or off.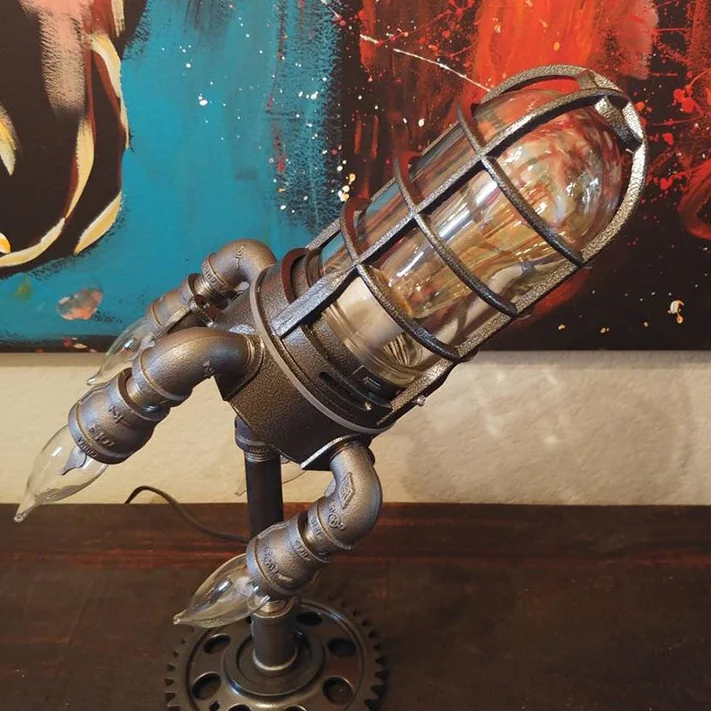 This steampunk lamp is sturdy and high quality without any seam on the side. Used well as night light, nightstand lamp, reading lamp, bedside table lamp, end table lamp, corner desk lamp, mood light.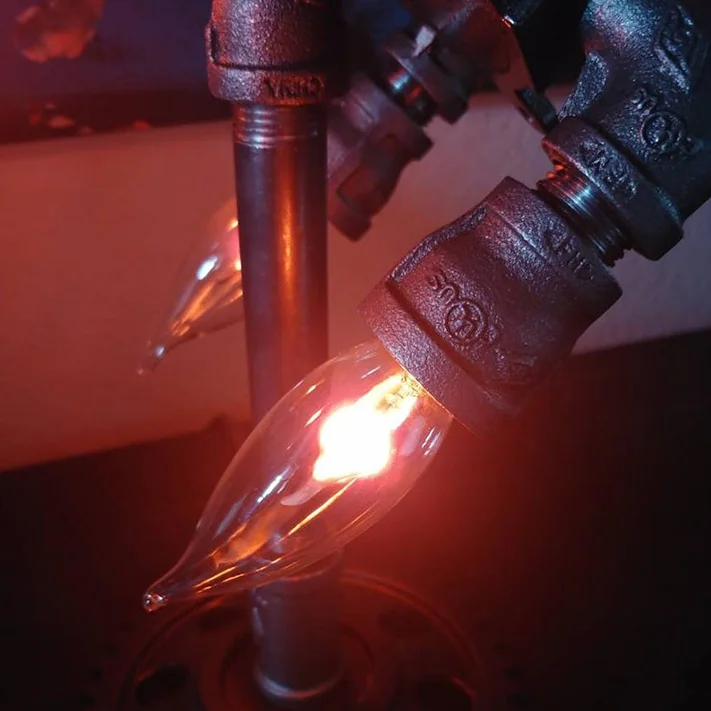 This Rocket ship is very functional and versatile with main LED flame, E-26 bulbs, back up with 3 flickering LED E-12 arrow bulbs.Table lamp would be great in your man/lady cave. Good back-up for those action movies.